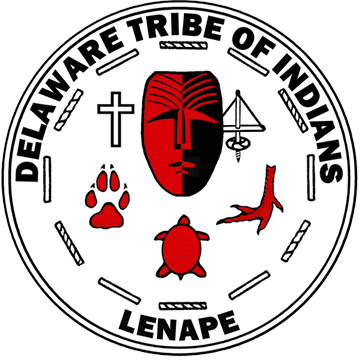 Welcome to the Lenape Talking Dictionary
The official dictionary of Lenape - the language of the Delaware Tribe.
By English WORD or PHRASE
This website is an online learning tool designed to support Lenape language education through its expansive dictionary and language lessons. Its primary function is translating words, sentences, and phrases from English to Lenape or vice versa. Each Lenape item in the search results includes an audio clip of a speaker of Lenape saying the item. In addition to over 17,000 words in the dictionary, the site also includes stories, usage examples, photos, and historical examples. The Lenape Talking Dictionary is the ultimate resource for learning Lenape, the Native American language of the Delaware Tribe of Indians.